geophysics . engineering . monitoring
"Misura ciò che è misurabile, rendi misurabile ciò che non lo è"
Galileo Galilei

Areas of Action
infrastructures, great works, civil and historical real estate

Our Services
geophysical surveys, monitoring (structural and geotechnical), tests and testing services
Akron was founded in 2001 following relevant professional experiences in the geophysics context.
The company offers high-level integrated 
services and the points of forces are the 
professionalism and in-depth knowledge of 
the tools used.
                                                                                              The company characterise for its dynamism, 
for the satisfaction of the customers and 
the capacity to have a new challenge with
innovative and creative solutions.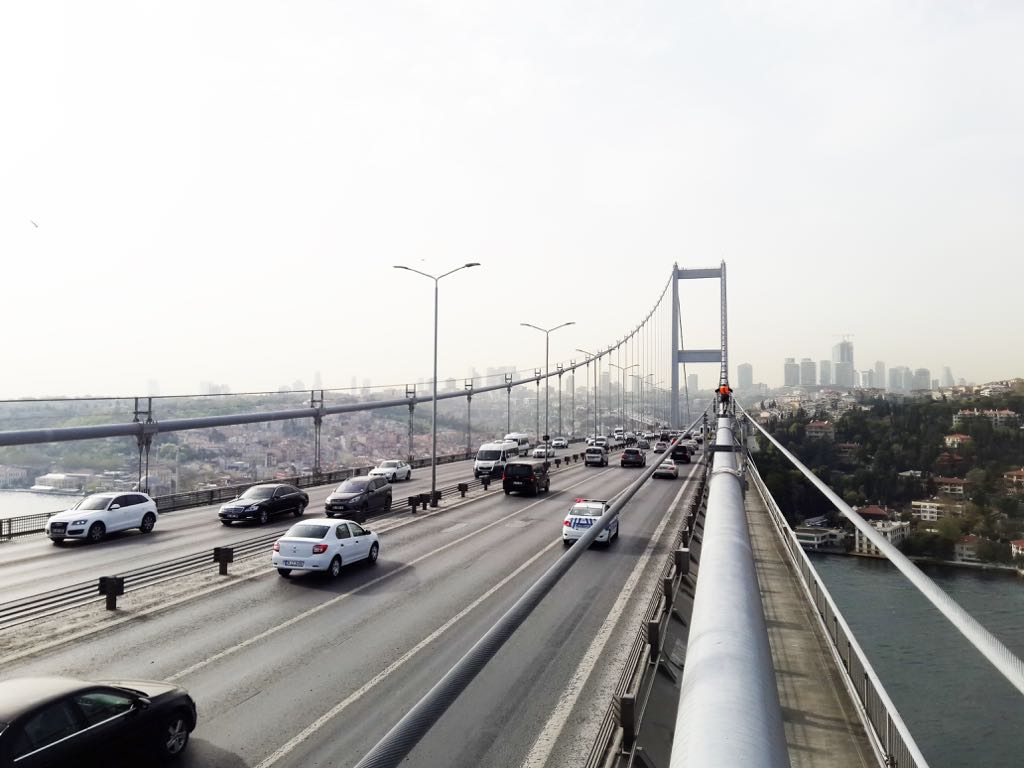 Akron offers a wide range of services with a vast fleet of proprietary instrumentation and equipment.
The main sectors of activity :
Geophysical Surveys
Akron carries out surface investigations in the borehole (seismic, geoelectric, radar and electromagnetometry) with a wide range of equipment and instrumentation
Surveys/Test/Testing services
Akron carries out surveys and tests on foundation elements and elevated structures, non-destructive or partially destructive survey services and all the test services from the implementation phase to the testing phase
Structural and Geotechnical Monitoring
Akron provides complete solutions for structural and geotechnical monitoring. The technological solutions adopted and developed in-house allow monitoring both locally and remotely with static and dynamic systems
MEASUREMENT INSTRUMENTS AND EQUIPMENT
Akron provides its services by operating indifferently throughout Italy and abroad with its own staff and proprietary equipment.
These instruments are stored in a warehouse located north of Milan. All the instruments are certified and calibrated according to the regulations in force and are subject to a vigilant control of correct functioning.
Some of our numbers
Over 1,200 bridges investigated

Tunnels investigated over 80 km

Georadar surveys over 160 km

Seismic surveys in the hole over 20,000 m

Data acquired in acceptance tests over 10,000 hours

Test reports delivered over 25,000

Non-destructive checks over 10,000

Foundation piles investigated over 2,000

Monitoring instrumentation installed over 10,000 sensors