What does Akron do?
We are able to intervene, throughout the design process, in support of design studios, companies, public bodies and real estate operators up to the realization and final testing of the works. All this, not only by applying the most sophisticated research methodologies according to regulatory standards, but by actively collaborating with our customers, for whom we are partners absolutely oriented to solving problems with creativity and timing.
Through highly qualified and trained staff, Akron guarantees:
Detailed analysis of the context:
needs analysis
identification of needs
study and optimization of solutions
Accurate and competent project development:
detailed theoretical study of the applications
critical analysis of the methodologies used (potential and limits)
utmost care in choosing the equipment to use in the field
Professional and customized solutions to the problem:
innovative methodologies
proprietary instrumentation based on state of the art technology platforms
hardware and software engineering
Timely and valid customer support:
rapid intervention throughout the national territory
on-demand activities in an international context
problem-solving alongside the customer
Interaction with design structures and contracting stations.
Infrastructure – Great Works
Structural and geotechnical monitoring during tunnel excavation (in traditional and mechanized excavation)
  Monitoring of acoustic emissions for the management of Rockburst phenomena
Advance geophysical surveys during excavation
Static and dynamic testing
Geophysical investigations and non-destructive controls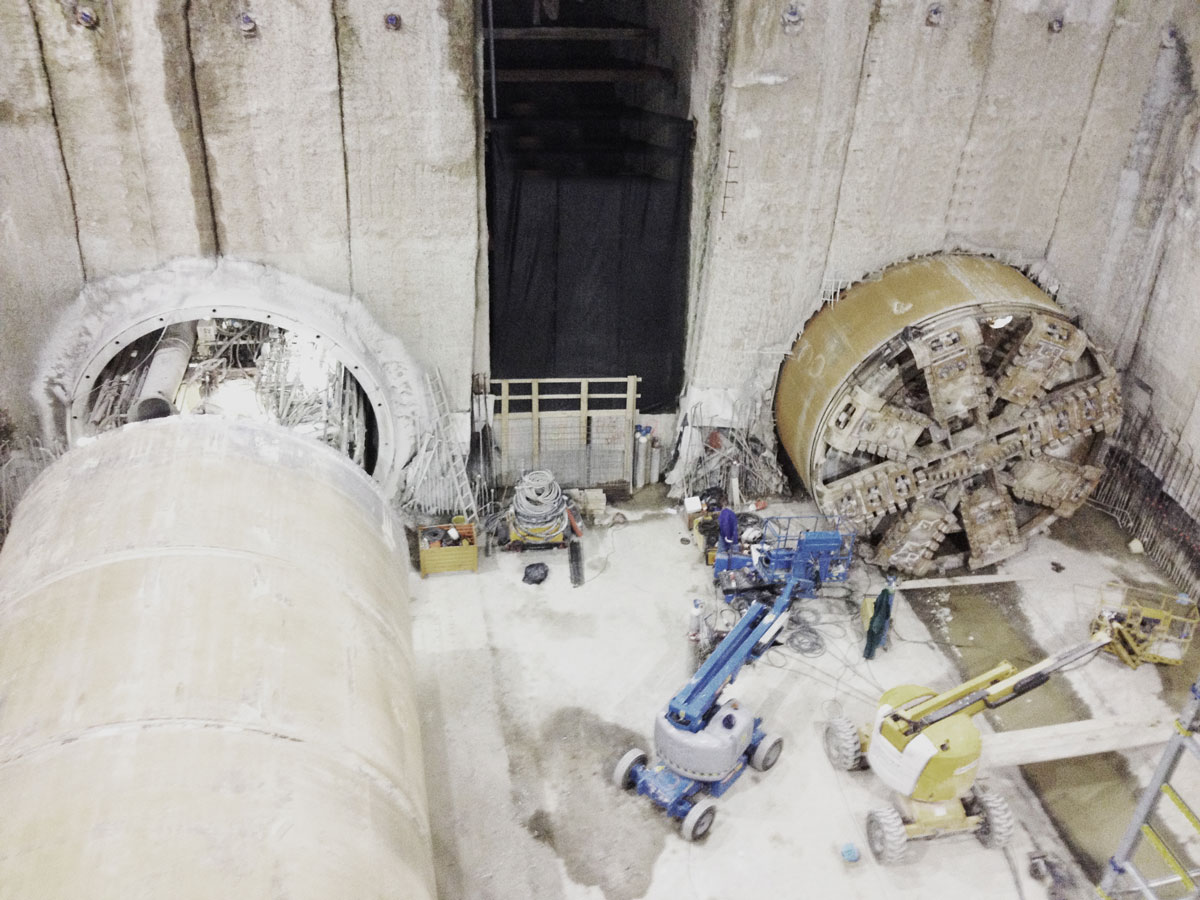 Design, supply, implementation and management of monitoring facilities
Static inspection tests
Dynamic inspection tests
REAL ESTATE – Civil and Industrial
Static and dynamic structural monitoring
Static inspection tests
Non-destructive and semi-destructive controls
Static load tests
Structural monitoring
Diagnostic interventions of the structures (material tests, mechanical characterizations and investigations)
Static load tests